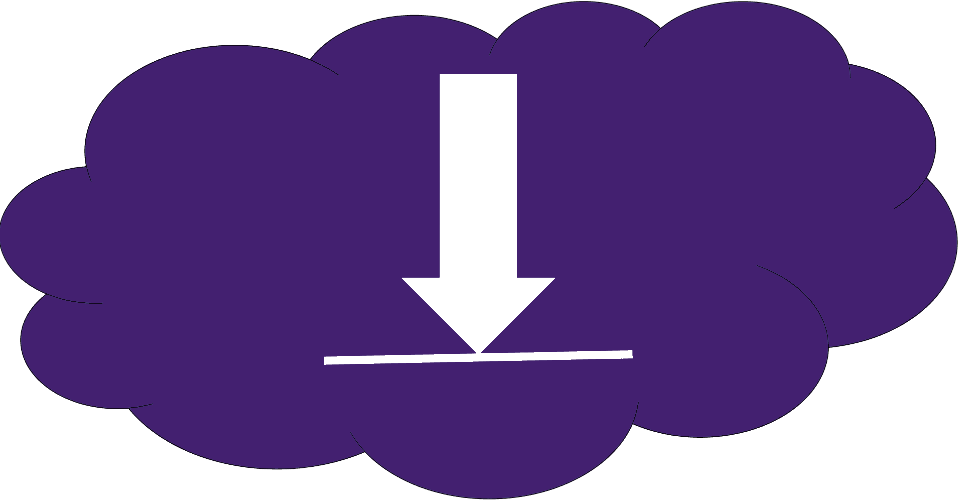 Download Remake.gg
Create a regular monthly stream of income by playing your favorite games.
Enter a competition
Remake.gg operates on a Peer-to-Peer (P2P) model, ensuring it doesn't face financial limitations, unlike traditional bookmakers.
The video showcases the potential deposit methods available for a linked Steam© account. Following this, a Dota 2 challenge is initiated with a value of $1.00. It is emphasized that reporting the challenge immediately would result in a loss, as Remake.gg would not find an eligible challenge.

You'll never get banned
Remake.gg is part of the non-cancel culture and will never cancel or restrict your account for winning too much. In contrast, traditional bookmakers have a history of banning or restricting accounts, freezing funds, and refusing payouts for those who win excessively or do not meet their identification requirements.

Downloadable Application
Game publishers don't follow any ISO standard or provide interfaces to communicate with the game. This is the main reason why Remake.gg was built in a low-level language. We have, if required direct memory access to the game engine. For all Steam based games we only use documented and supported ways as specified by the game publisher to interact with the game.

Integrated U.S. Dollar Wallet
Remake.gg makes it safe and easy for you to deposit funds and receive your earnings. We prioritize the safety and convenience of users by providing a seamless experience for depositing funds and receiving earnings. Whether you're depositing funds to engage in exciting activities on Remake.gg or withdrawing your hard-earned winnings, our commitment to a secure and efficient platform is unwavering.

Automatic Updates
Your Remake.gg application will automatically update when new features are available. Automatic updates is the easiest way to keep your client's version up-to-date and secure. Automatic updates are activated by default. The feature checks and installs updates as soon as they are available.

Keep your gaming profiles private
Your Steam profile does not need to be set to public to identify and link your Steam account with our client. Setting your Steam profile to public is riskier for your challenges. There are tools out that track in seconds your public profile and tell your opponents how you play. This is especially true if you play Dota 2.
---
© 2023 Copyright Remake.gg - Remake.gg is a registered trademark.
Remake.gg OÜ is registered under no. 16357307 in Estonia. Remake.gg is a competitive gaming platform for Counterstrike 2 and Dota 2. Remake.gg may not be available in countries that consider competitive gaming with winnings as gambling.