Learn about our technology
Remake.gg allows you to share and tokenize your account assets.
Tokenize your account assets
Create a redeemable voucher and share it with your friends.
The video shows how you can create multiple $5,00 vouchers in a single request. The vouchers are ready-to-use within seconds and can be shared with anyone.

Create a redeemable Voucher
Generate vouchers from your current account balance and trade, share, or gift them to friends or trusted individuals. Vouchers can be created in seconds, credited instantly, and any unused vouchers can be revoked.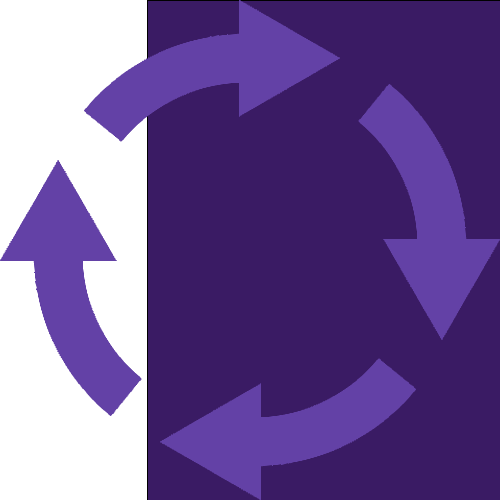 Subscription are available soon
Coming soon, monthly subscriptions priced at $19.99 will empower individual users with valid subscriptions to withdraw their account balance through PayPal or wire transfer, expanding beyond skins-only withdrawals. Additionally, subscribers enjoy a 25% discount on our marketplace.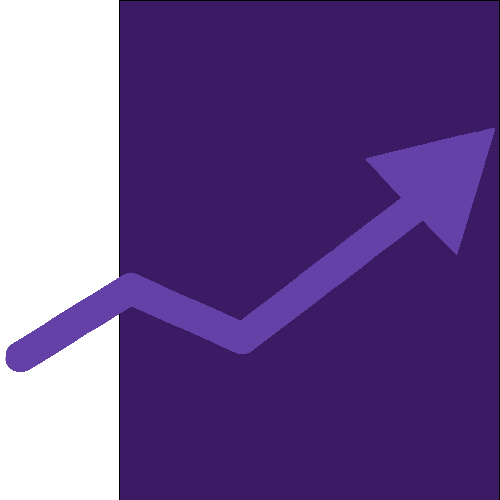 Inventory Insurance
Users who have linked their Steam© account with Remake.gg are insured up to $2,500 for both account and inventory. In the highly unlikely event that your Steam© account becomes trade banned due to Remake.gg or gets banned by Valve Anti-Cheat system, we will reimburse you up to $2,500.

Remake.gg is a Clientside Solution
When depositing skins or submitting challenge results, you directly interact with the official Steam© website. Remake.gg, powered by a modified Chromium Engine, guarantees that only you have interaction with the Steam© servers. Your login credentials are never shared with anyone other than Steam©. In other words, nobody knows you're using Remake.gg.

High Transparency Everywhere
Transparency is very important for the quality. When you engage in challenges, we provide tons of human-readable JSON information, documenting everything from reviewing matched opponents' replays to handling disputes.

EV Code Signed Software
All software released by Remake.gg, including *.EXE and *.DLL files, undergoes code signing with a GlobalSign Extended Validation* Certificate before being made available to the public. This additional layer of security ensures the integrity and authenticity of our software, assuring users that they are using legitimate and trusted applications.

* REQUIRES RIGOROUS EXTENDED VALIDATION OF ORGANIZATIONS
---
© 2023 Copyright Remake.gg - Remake.gg is a registered trademark.
Remake.gg OÜ is registered under no. 16357307 in Estonia. Remake.gg is a competitive gaming platform for Counterstrike 2 and Dota 2. Remake.gg may not be available in countries that consider competitive gaming with winnings as gambling.