Get to know us
We're a vibrant, distributed company that is revolutionizing the future of the eSports betting industry. Our main product is Bet-on-Yourself (BoY) for the top game titles.
2.9+ Billion Gamers
Less than 10% have placed a bet on an eSports event.

Games market to exceed $200 billion at the end of 2023.

What is Bet-on-Yourself (BoY)?
It is a newer concept which allows casual and hardcore players to wager on their own games. The technology is usually available with fixed-odds by bookmakers. Remake.gg has slightly modified the concept in a Peer-to-Peer (P2P) schema which is also known as parimutuel betting.
Further, we have removed the need to queue for other players. Players can join a competition without to queue. Remake.gg matches players asynchron, which means that the next player will be matched with a player that we already have on record. We made this process highly transparent. Players can verify the time of the played matches, fill disputes and watch the opponents replays. This avoids any disruption of both the gaming and betting experience.
The maximum amount one can wager on their own game is $10.00, and we always match 2 players. The maximum loss is the initial entry fee. If a player wagers $10.00 on their own game, the maximum possible payout is $20.00 if the opponent does not successfully complete the challenge. If everybody wins their challenge, the initial entry fee of $10.00 is returned to each player. When the party of the 2 players has surpassed the dispute resolution time of 120 minutes, the challenge is paid out and credited to the users' account balances without any delay.
BoY beats regular Esports Betting
Truly 24/7 available for the player.

Bet-on-Yourself is not limited to events and tournaments.

Start within seconds ...
Bet-on-Yourself (BoY) has unseen betting opportunities which lie primary in the availablity. BoY challenges are truly available 24/7 for the player. Challenges are truly engaging and memorable, because the player is not only observing the game as a spectator, the player becomes a part of the action and is solely responsible for the outcome of its own bet.
Our Bet-on-Yourself (BoY) challenges are very easy to master and have a high win rate which leads to lower disappointment. When a player joins a competition a challenge is randomly choosen for the player. Some of the challenges are ridiculously simple. Remake.gg's goal is to create the best betting experience for players in the eSports industry while maintaining an over average margin.
A player has a 180-minute time frame to report a match result after the challenge has started. Remake.gg is highly optimized and can directly read from the game protocol to verify the match outcome with 100% certainty. It is impossible to fake match results, manipulate the client or pretend a win as all results are counter-checked. For an additional layer of security, Remake.gg has added a dispute system to report suspicious players. Such reported challenges are immediately suspended from the settlement algorithm and undergo manual review.
Board members
We are not bootcamp graduates.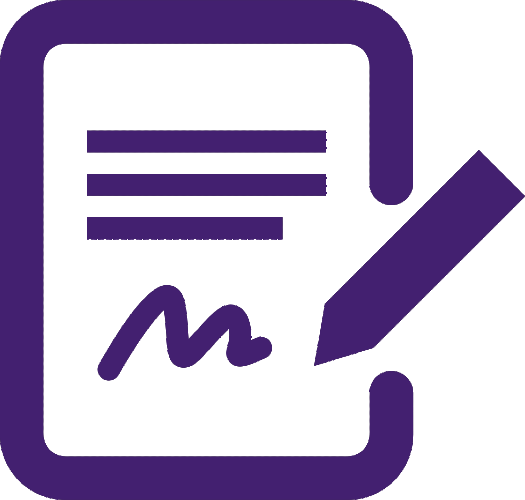 Hiring a tons of software engineers?
Not at Remake.gg. We are small team of freelancers that consists of translators, graphic designers, software engineers and software testers. Remake.gg is a company that is privately funded and not backed with venture capital.
Attracting investors for eSports challenging.
Profitability is rare among companies in the eSports industry, making it one of the less favored sectors for venture capital investment. The major game publishers wield significant control, determining the profitability of entities within the industry. For example, to organize a small League of Legends tournament, you must acquire a tournament license from Riot Games, available at here. Small non-profit tournament organizers are prohibited from charging entry fees, securing sponsorships, or conducting tournaments in regions not authorized by the publisher.
Many companies in the eSports industry rely heavily on sponsorships, merchandise sales, or ticket revenue, and may eventually face dissolution. In contrast, Remake.gg operates entirely independently from investors, payment processors and game publishers.
---
© 2023 Copyright Remake.gg - Remake.gg is a registered trademark.
Remake.gg OÜ is registered under no. 16357307 in Estonia. Remake.gg is a competitive gaming platform for Counterstrike 2 and Dota 2. Remake.gg may not be available in countries that consider competitive gaming with winnings as gambling.